Waiting room meditation - prepare for a stressful appointment
Do you have a stressful doctor's appointment coming up? This is a short meditation that you can do in the waiting room to help you prepare.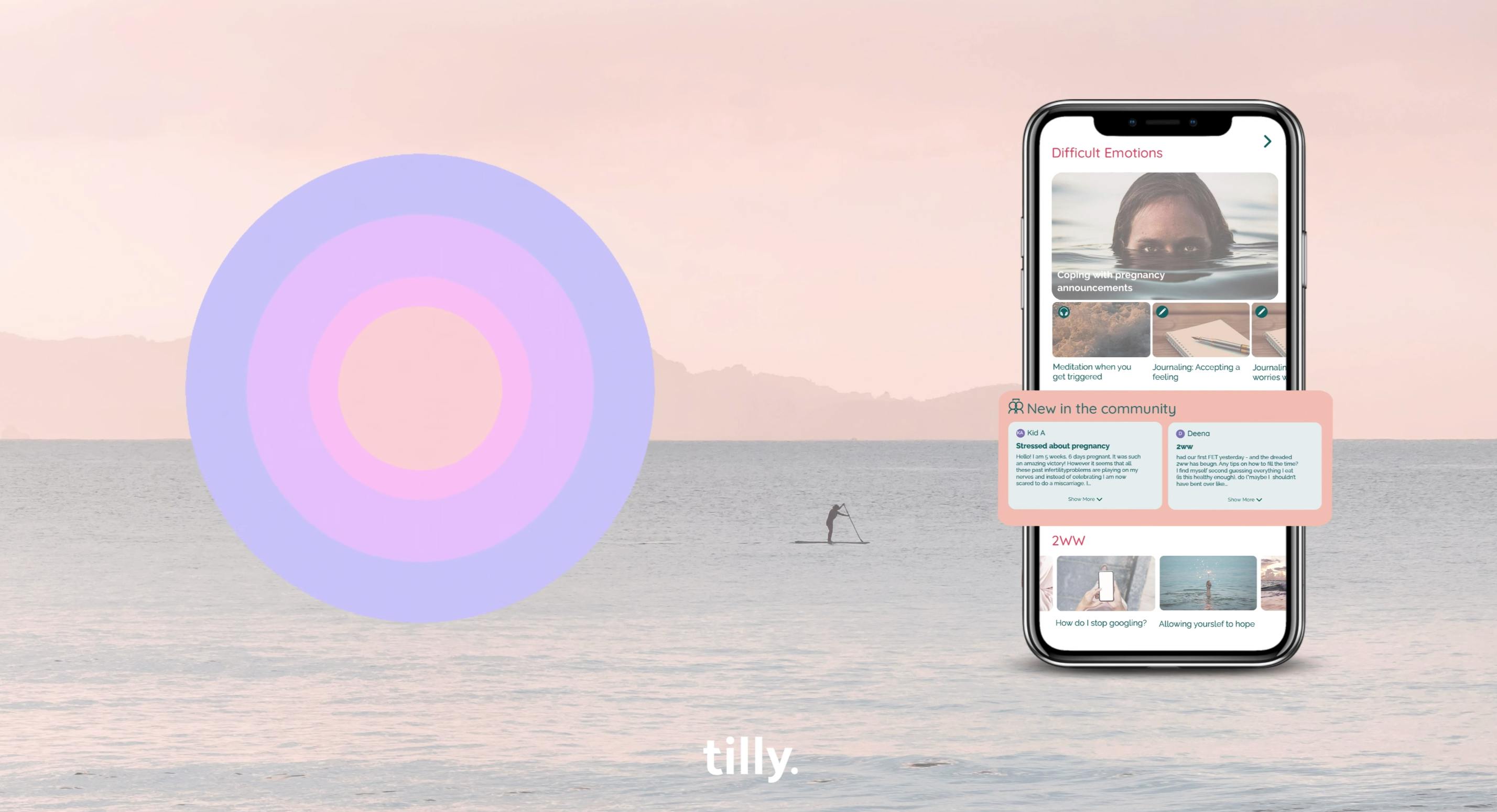 Lily Hardy is an accredited Yoga Teacher and certified Breathwork Facilitator that is passionate about empowering others to unlock a life they truly love and desire to wake up to everyday. After struggling with c-PTSD and debilitating anxiety for the majority of her life she discovered through therapy, meditation and breathwork that there was in fact another way to feel safe and content in your own skin.
A mental health app for your fertility journey
Evidence-based self-care tools and facts. Supportive community. Treatment tracking.