Reader's Digest: How can I help a friend with infertility?
Many of us know someone who's struggling with infertility, and it can be difficult to know exactly how to best support them, what to say and what to avoid. Tilly's co-founder Anna talked to Reader's Digest sharing her tips on how to be there for a friend.
Read the article HERE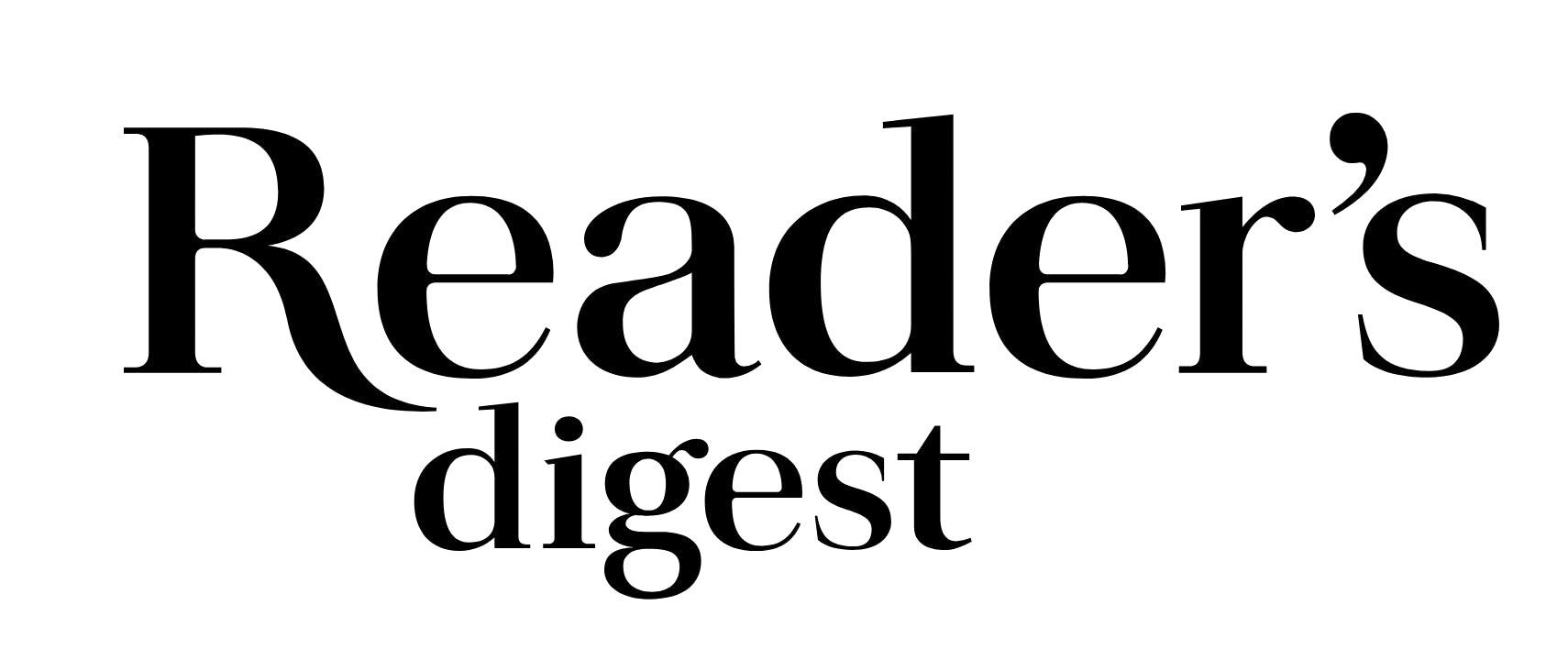 A mental health app for your fertility journey
Evidence-based self-care tools and facts. Supportive community. Treatment tracking.