Reader's Digest: 6 Common infertility myths debunked
There are many myths about infertility, who it affects and what can be done about it. We're rally happy that Reader's Digest let Tilly´s Chief Medical Advisor Dr Evangelia Elenis debunk some of the most common misunderstandings:
1. You are too old to have a baby
2. If your mother got pregnant easily, you will too 
3. IVF can solve all fertility issues
4. Men are fertile their entire life
5. Many eggs = high fertility
6. Lying down after sex increases chances of conception
---
Read the article "6 Common infertility myths debunked" HERE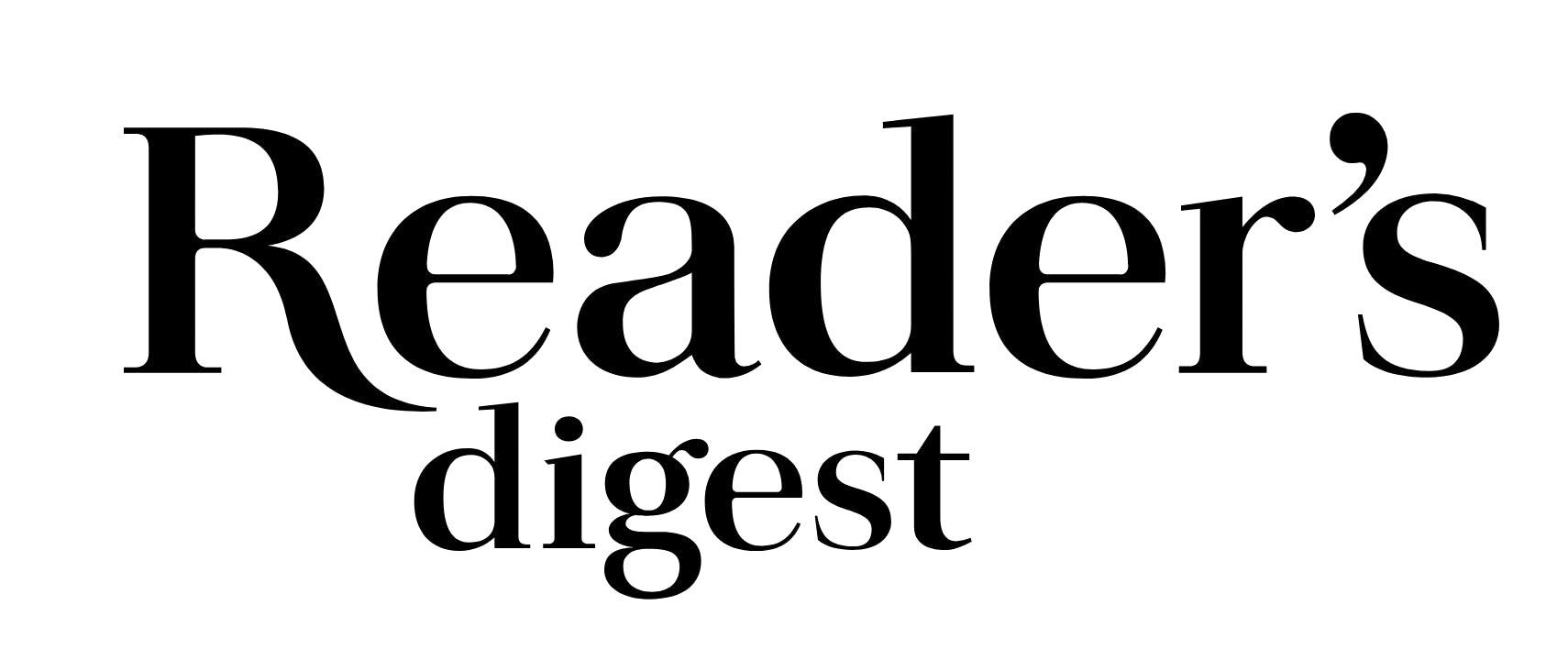 Evangelia Elenis, MD, PhD.
This text is fact checked by Evangelia Elenis, MD, PhD. Dr. Elenis is a chief physician in Obstetrics and Gynecology, and a subspecialist in Reproductive Medicine. She is a PhD and affiliated researcher at Uppsala University with postdoctoral studies at Harvard Medical School.
A mental health app for your fertility journey
Evidence-based self-care tools and facts. Supportive community. Treatment tracking.